LONG BEACH CIVIC CENTER
---

Firm: Skidmore, Owings & Merrill (SOM)
Project Role: Designer
Location: Long Beach, California
Status: Completed (2019)

Program: New City Hall and Port Headquarters
Project Area: 240,000 sq.ft. (22,300 sq.m.)
Levels: 11 above-ground levels and 3 level basement/parking garage

Awards:

Los Angeles Business Council: Under Construction Award (2017)

American Planning Association California Chapter Los Angeles: Urban Design, Award of Merit (2016)


Long Beach Civic Center is a new 3-block development that includes a City Hall, Port Headquarters, and Library for the city of Long Beach. The project came into the office through a competition and will replace the existing structures already on the site. The concept is two twin 11-story PT-slab buildings for the City Hall and Port, and a 2-level timber structure for the library.





PLAZA
VIEW


GROUND FLOOR


TYPICAL FLOOR


TOP FLOOR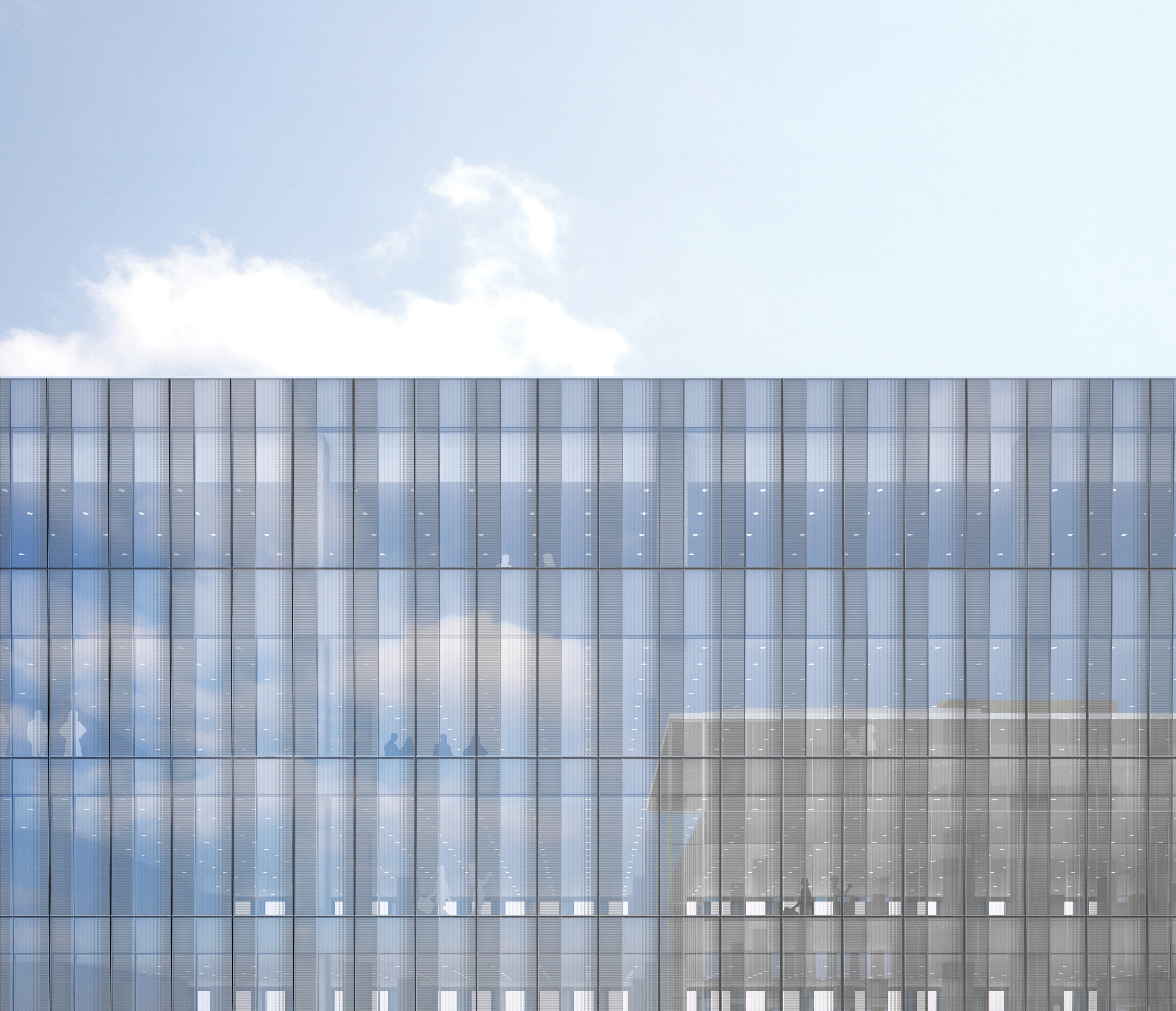 IMAGE SLIDESHOW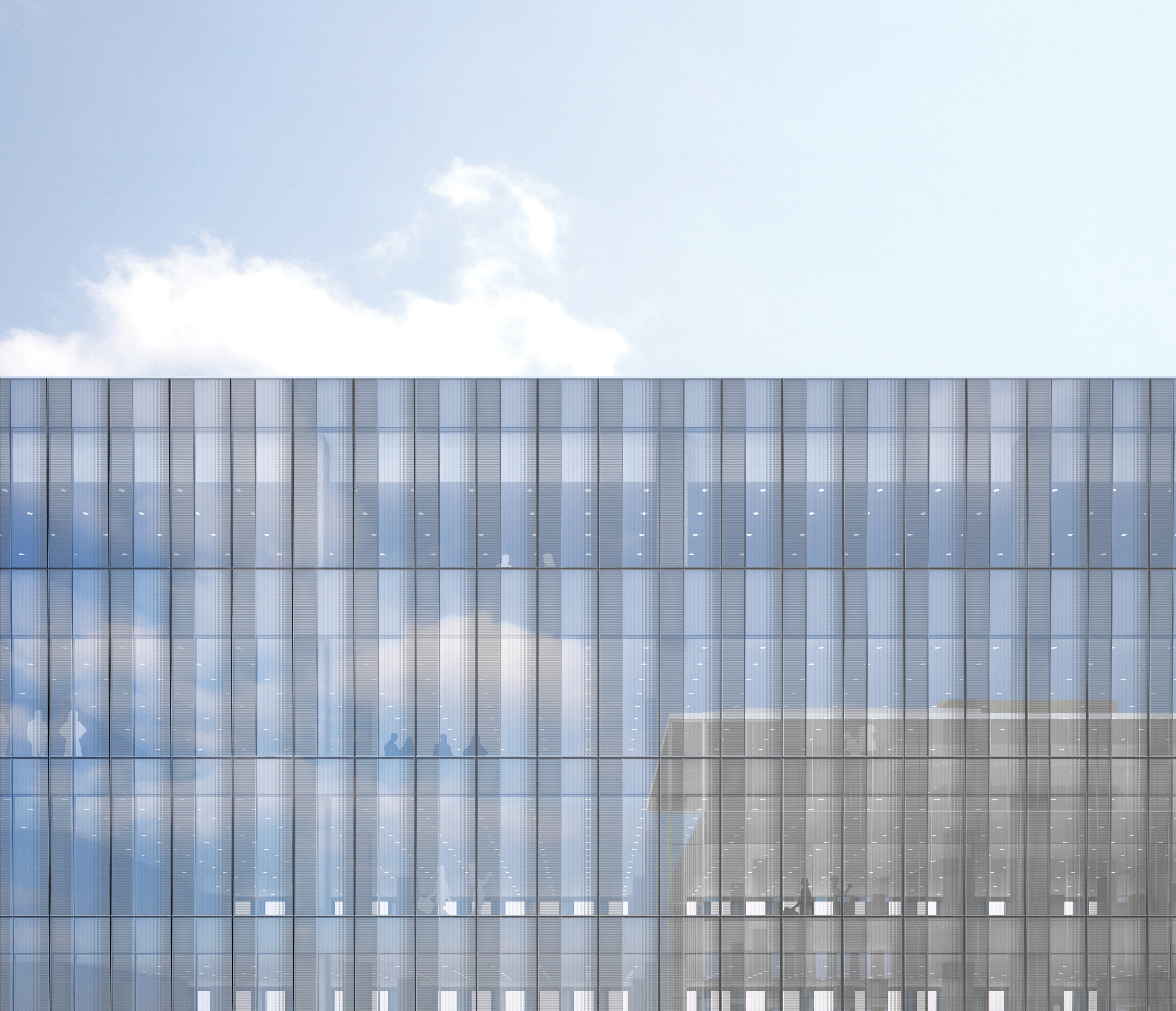 FACADE DETAILS

---

The buildings and different orientations of facade take on unique identities that still relate to a whole.

The Port Facade reflectes the colors of the actual port of Long Beach - blues, oranges, reds - with the shadow box design. The City Hall shadow boxes take on a sophisticated pin-stripe look with white panels. Both buildings use a frit pattern where they face each other on a fully glazed facade.




TYPICAL FLOOR PLANS

---

The central concept of the tower floor plates are two cores to the east and the west that allow for open office space to flow around them. However, the two towers take a different approach to the distribution of open office vs. private office layout.




City Hall places offices along the north and south façades, leaving the open office to run east-west through the center. Port Headquarters instead places the offices in the center of the space along the cores. The open office then runs along the perimeter of the façades, and connects through the open spaces of the offices. This creates a different hierarchy of the work space. The City Hall is more structured with a higher number of private offices and places the open office workers between them. Port Headquarters inverts the concept, having a lower number of individual offices, and places the emphasis on the open office.





PORT DISPLAY CASES
---
The Port also has an extensive model ship collection, to be placed in the lobby space. We invert the concept, and place the ships into the sliced shipping container replicas. To avoid association with specific companies, the slices are left untreated with color. The ships are the placed o glass shelves for a floating effect.